HIGH DEFINITION FOR OUR CLIENTS AND THEIR REALISATION
"
High Definition studio is exploring a wide needed of partners exclusive task and taking care of their uniqueness in design industry…
"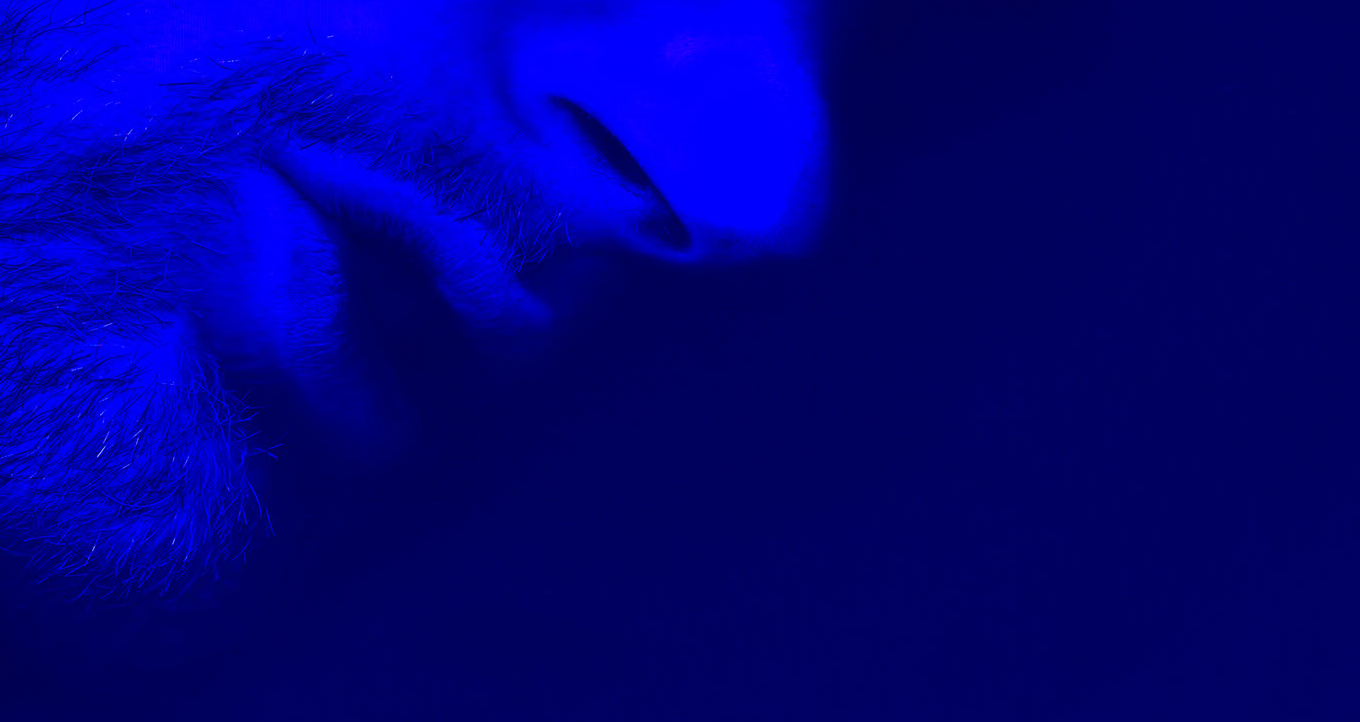 Focusing on each project individually, that's always our main aim. One thing is visualization but focusing on realization, is out goal. Final application of elements into the space reflects clever thinking better, compared to visualization. Trying to deal with harmony of already existing elements and after that combine them with new ones. Together, they make harmonious symbiotic organism. It should work no just for itself but mainly for people or organisms using it. Also, modernity together with functionality or fun is another statement of our work. So, if you go well with that let's continue.
We support
Need understanding, 
idea creation, concept finding 
and
physical realization.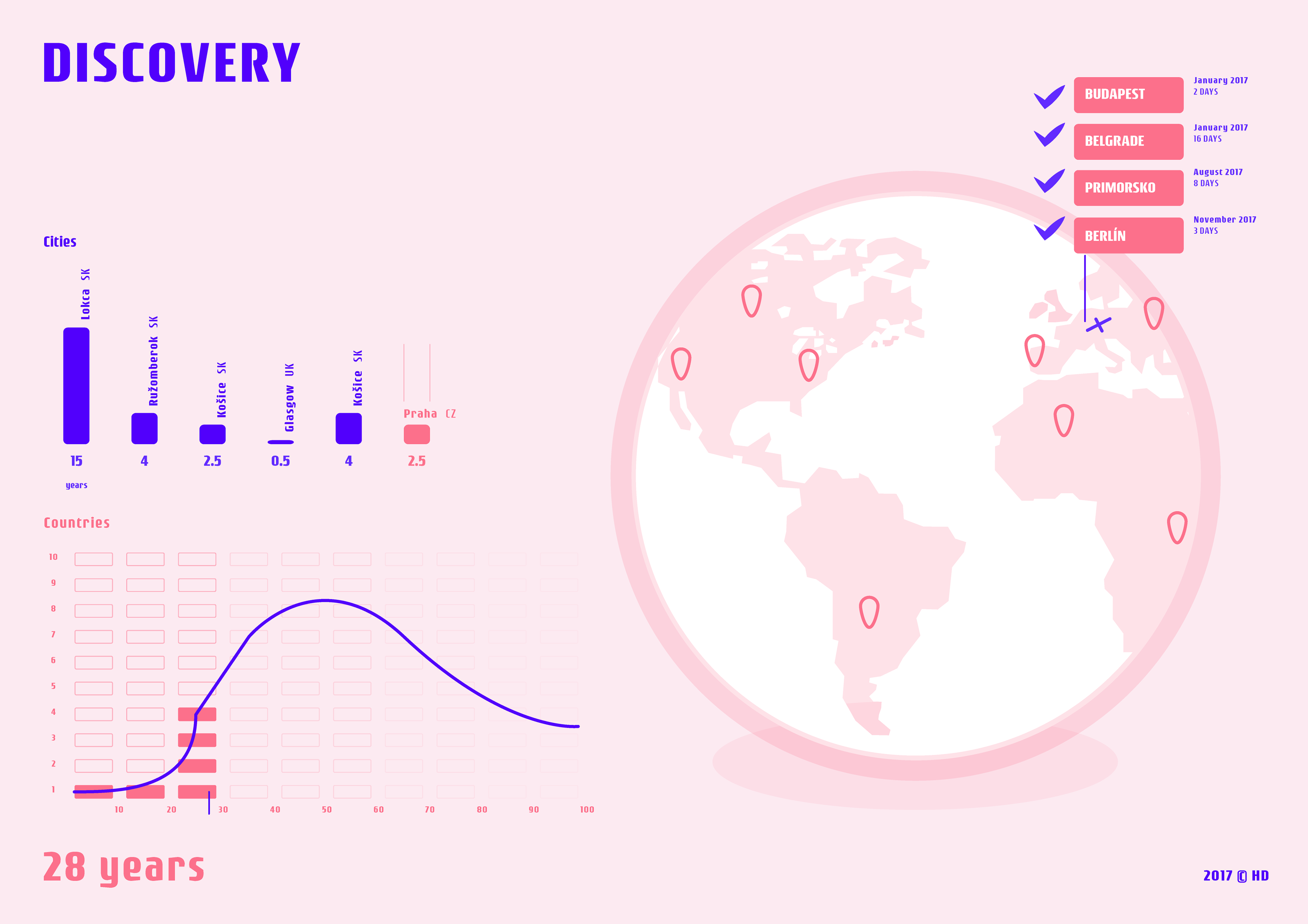 "
Don't be shy don't be mousy, let's be brainy also lovely.
"
*
CONTACT US